On October 14th, the 2017 Global Sources Autumn Exhibition closed at Asia World-Expo (Hong Kong). During the exhibition, Concox has displayed a variety of GPS trackers and related products, receiving much attention from old and new customers.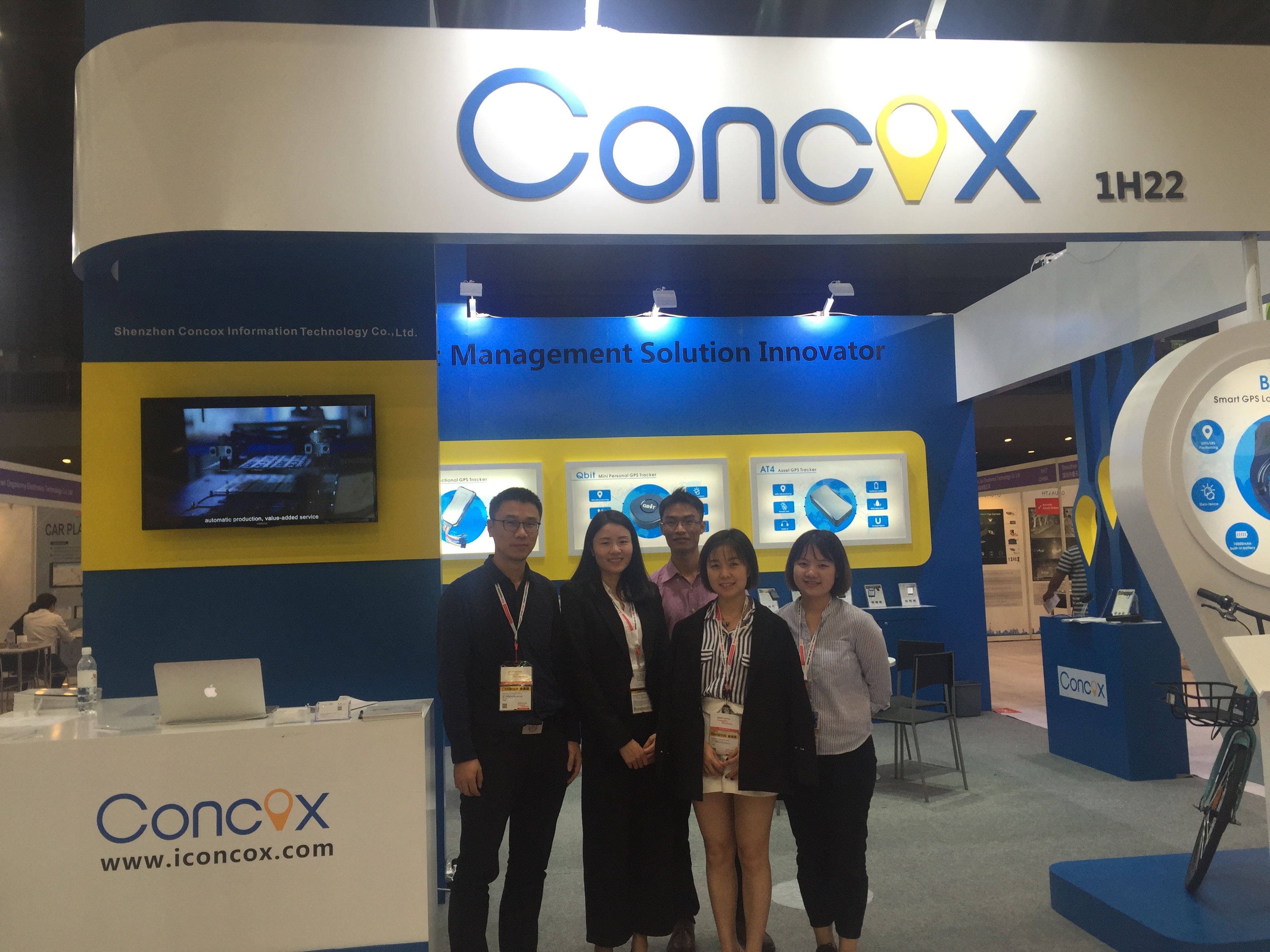 The on-site team introduced and showed the functions and highlights of latest newly-launched products patiently and passionately. Many GPS trackers (X1, AT3, AT4, Qbit) were born to follow the market trend and to meet user demands from all aspects.?
For instance, Qbit is an exquisite personal GPS tracker designed for kids, elderly, students, etc. It supports listen-in, two way audio, SOS, and geo-fence. Small size enables it to be hidden in pocket, backpack and so on. AT3, the new 3G asset tracker, comes with strong magnet and has the super long standby time of 5 years.?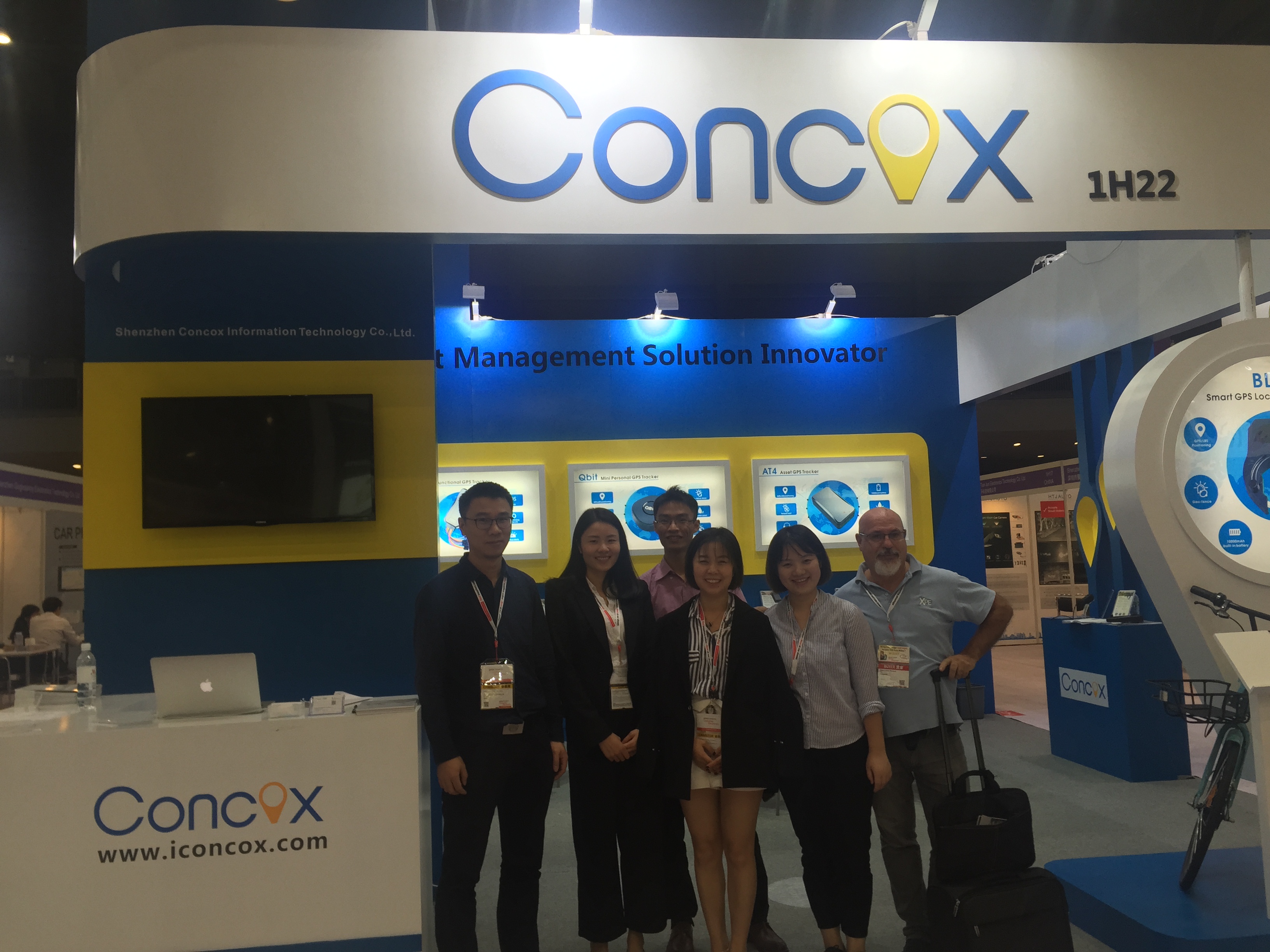 Bikesharing is gaining popular in China and around the world, that is the reason for developing BL10 smart GPS bike lock. With the help of customized APP and platform, BL10 will facilitates interaction between bike users and operators, bring greater user experience and efficient management.