2. Explore Tracksolid
Quick management: You can see all devices name on the platform. Device name could be modified as you like.
Review detailed information:
Use interactive route replay to review a vehicle's history and activity throughout the days and more.
Each trip segment provides you with details about driving time, distance traveled, alerts for unsafe driving, etc.
Use route replay to improve routing efficiency and resolve customer dispute.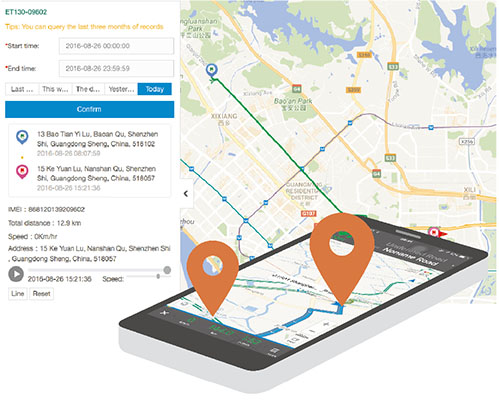 Geo-fences and Landmarks:
Set up boundaries and colorful landmarks for key locations on the map: client location, headquarters, or employee's home.
Create geofences (Max.20 fences for one device) of any size and shape.
Save workload with one geo-fence applicable for multiple devices.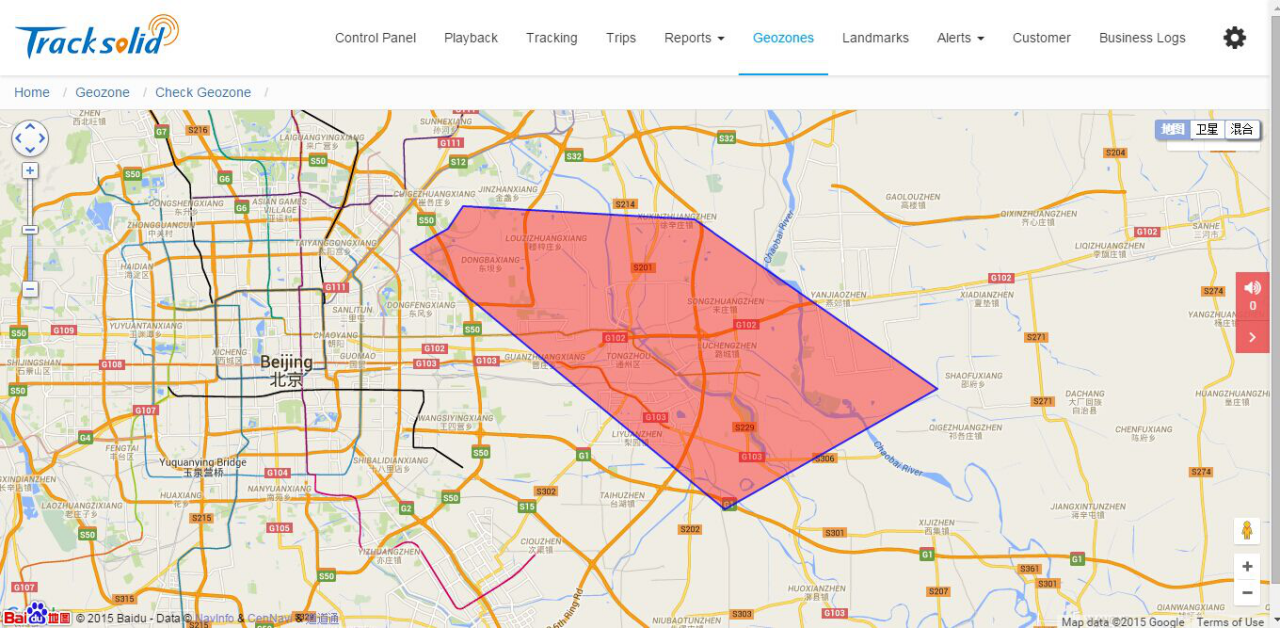 3.Why Tracksolid
User Friendly:
Modularization design.
Meet different needs of customers
User-friendly to overseas clients.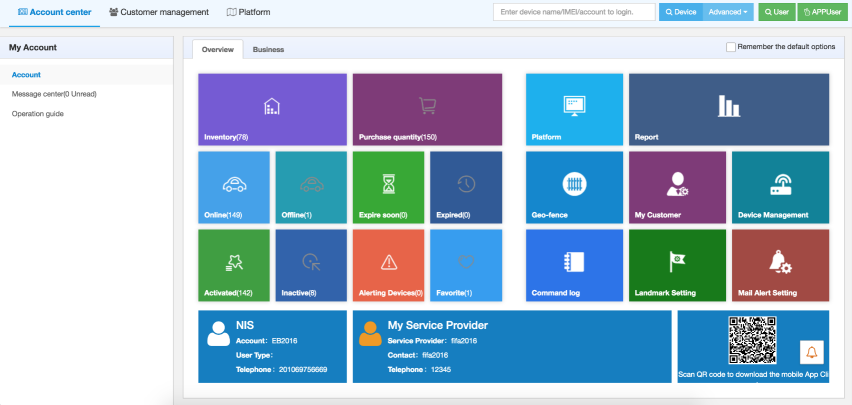 High Security:
By using the Amazon Cloud Server, we put strong safeguards in place to help protect customer privacy.
All data is stored and is strongly encrypted in data centers.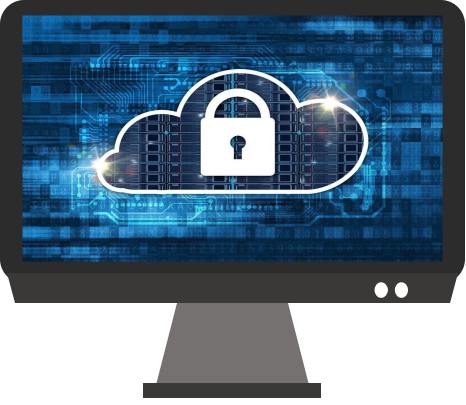 Over 1,000,000 devices
Smart devices accessed: 7,000,000
Daily active devices: 3,000,000
Active devices within 7 days: 5,000,000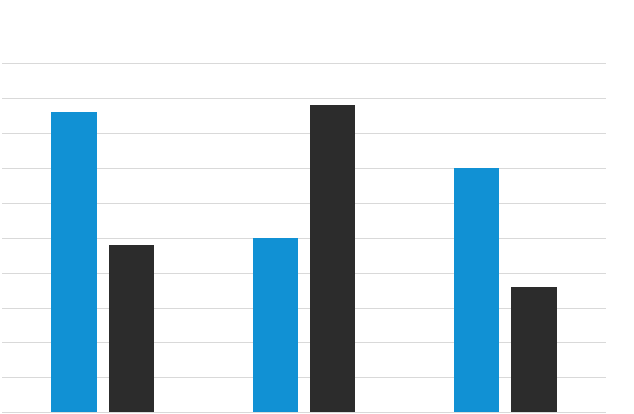 PB data storage capability
Each day,ONE BILLION interface calls processed;1,000,000 reports generated;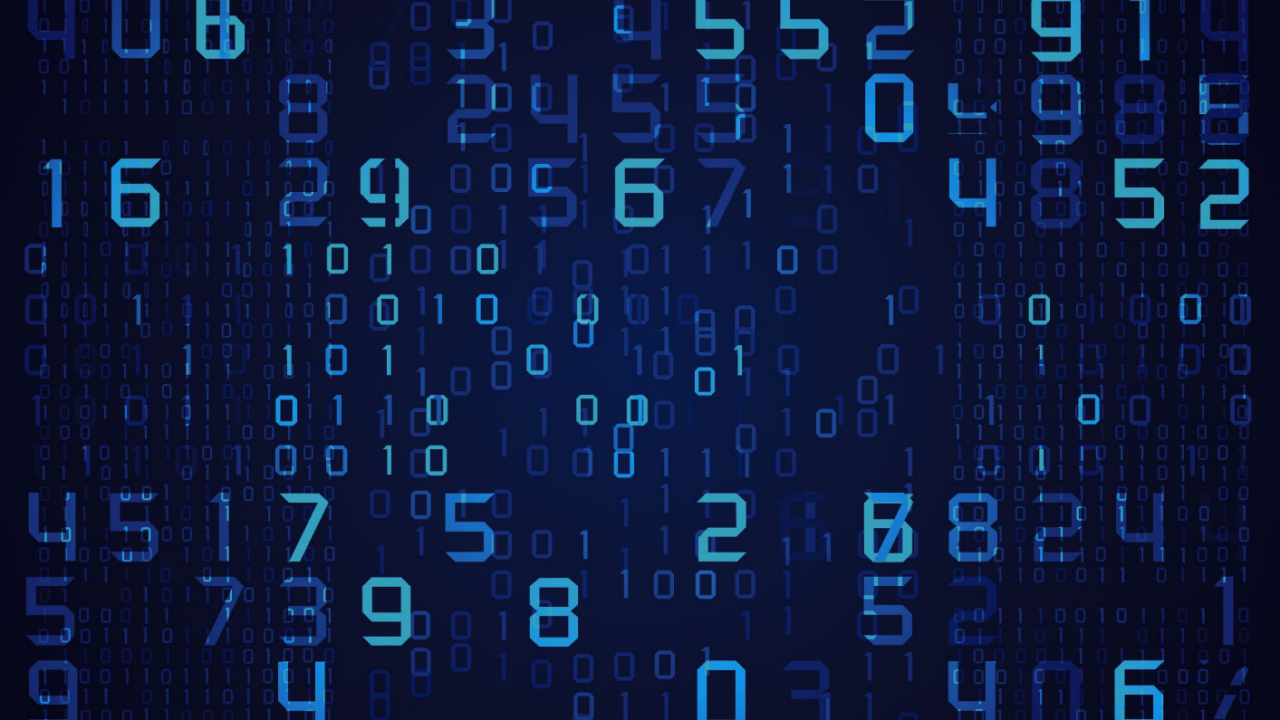 Mature IoT solutions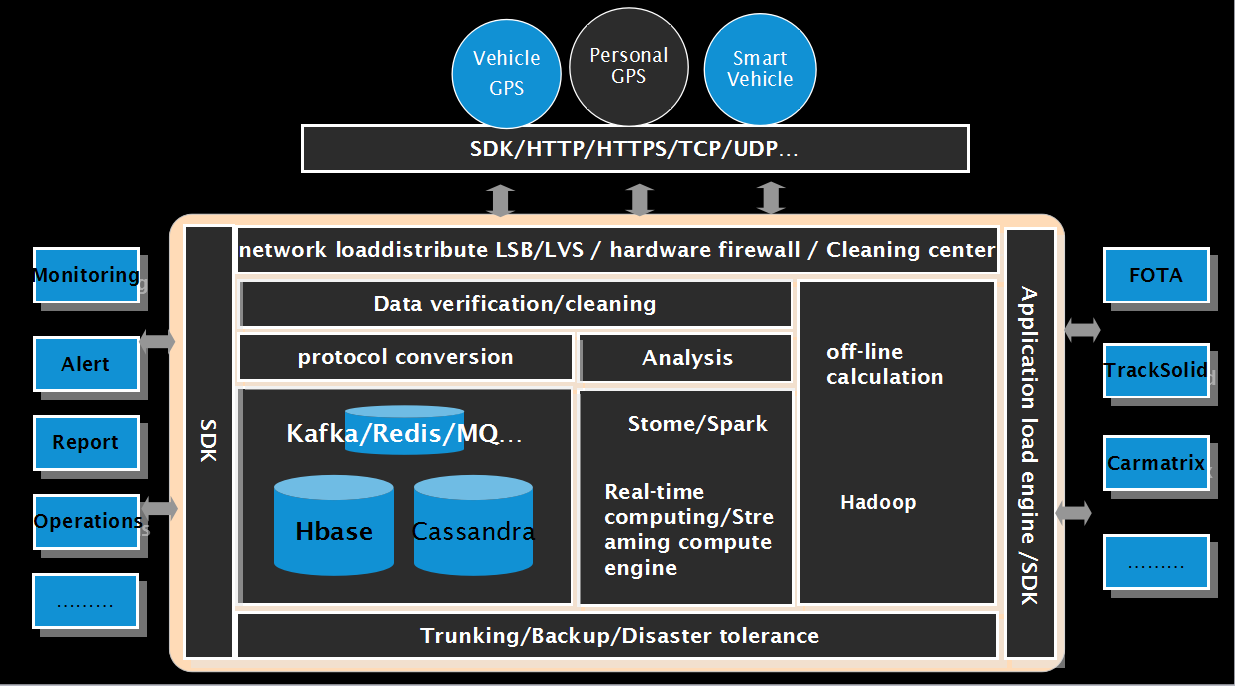 Wide range application:Logistics ;Car credit; Personnel;Government.
Worldwide Users:More than 1,000,000 individual users and enterprise users in 90 countries are using our Tracksolid tracking platform.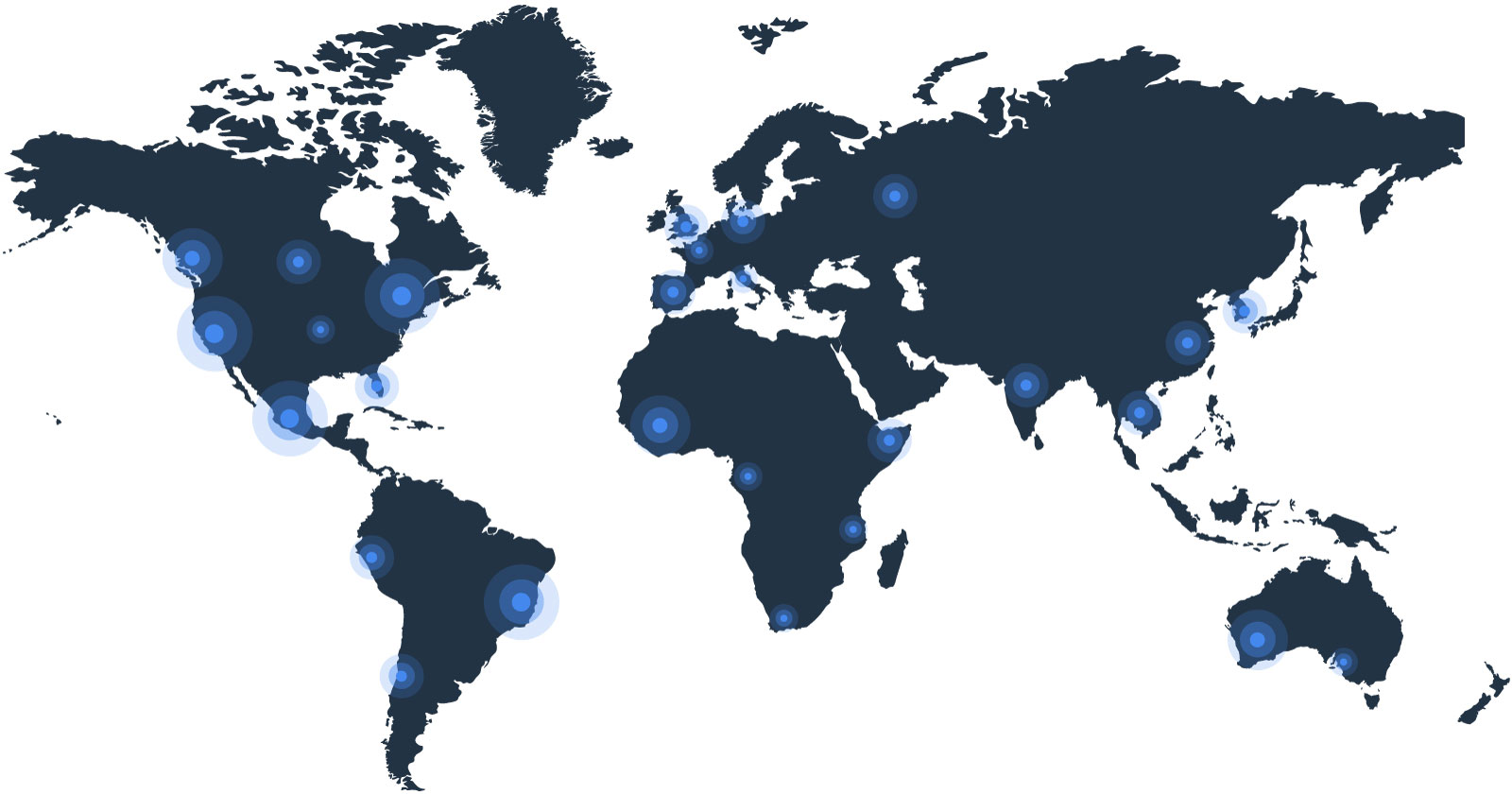 Contact:
Tel: +86-755 6664-2520
Fax: +86-755 6188-2214
Mail: info@concox.cn
4/F, Building B, Gaoxinqi Industrial Park, Liuxian 1st Road, No.67, Bao'an District, Shenzhen.